Meet Chris Dorsey
Chris Dorsey is a publishing and television pioneer and strategist, conservation thought leader, biologist, philanthropist, author, entrepreneur, and host of Sporting Classics with Chris Dorsey–the most widely distributed outdoor program in the world. The series celebrates hunting and angling adventures across the globe with an emphasis on the sportsman's role in advocating for and funding sustainable conservation models.
Mainstreaming the vital role that hunters play in conservation is one of Chris' passions. Educating the masses through innovative content and approaches that employ all manner of media platforms to initiate private-governmental alliances and inspire corporate partnerships to advance conservation is another of Chris' focus areas.
An example of this includes the recently released Wings Over Water IMAX film narrated by Michael Keaton. The film is part of a multinational and multi-platform communications strategy to brand the prairie wetlands of North America as the continental water bird incubator–aka, The Duck Factory. Chris' strategy—which included the film—was the result of a meeting hosted by the Max McGraw Wildlife Foundation. Along with McGraw, Ducks Unlimited and the National Audubon Society came together to produce Wings Over Water and support one of the most ambitious conservation communications efforts ever. Content from the film as well as a fully-fledged curriculum will be integrated into 10,000 school systems across America as well as local and national news outlets.
Chris' work in the entertainment world has allowed him to work with many Hollywood A-listers and others over his 25-year career. His access to big names has allowed him to attach notables to scores of projects.
Chris is one of the world's most widely traveled sportsmen having made nearly 50 trips to Africa, 30 to South America, and scores more across Europe and North America. He's taken the North American 29, the Deadly Seven of Africa, the Spiral Horns of Africa, and the Turkey World Slam. He's also fished across the globe and formerly served on the boards of The Bonefish & Tarpon Trust, the Wildlife Experience Natural History Museum, and The Congressional Sportsmen's Foundation.
Chris' career achievements led to his induction into the Outdoor Legends Hall of Fame. He's also a recipient of the Curt Gowdy Memorial Award and the Ray Scott Trailblazer Award.
Chris is an ever-present outdoor media fixture contributing to scores of magazines, podcasts, radio interviews, newspapers and television series across America and beyond. Chris' unique background and experience have made him a sought-after speaker, driving important narratives and igniting national conversations on a wide variety of conservation, Second Amendment and political topics.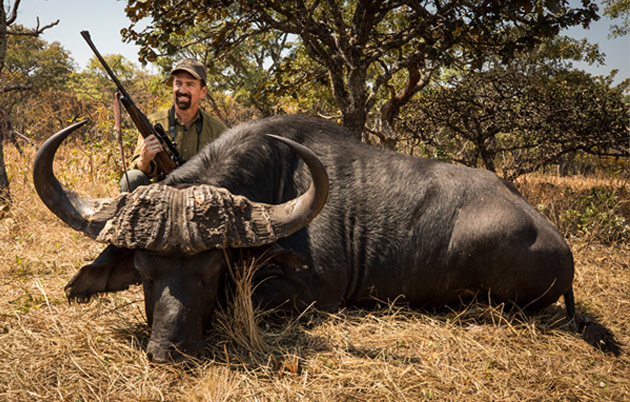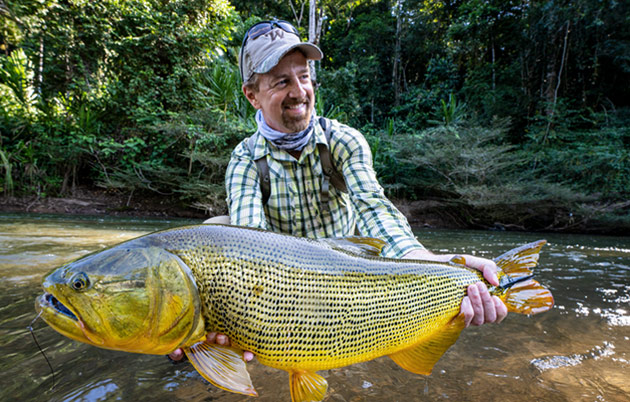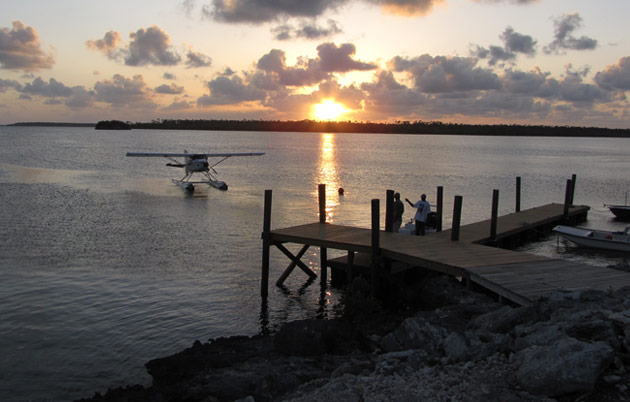 "Chris Dorsey knows what he's writing and talking about. He's an expert fly fisherman and outdoorsman…and he's traveled almost everywhere. He's also a talented writer and producer. If you fly-fish or hunt, you'll love his work. If you don't, you'll want to after reading his stories or watching his shows."